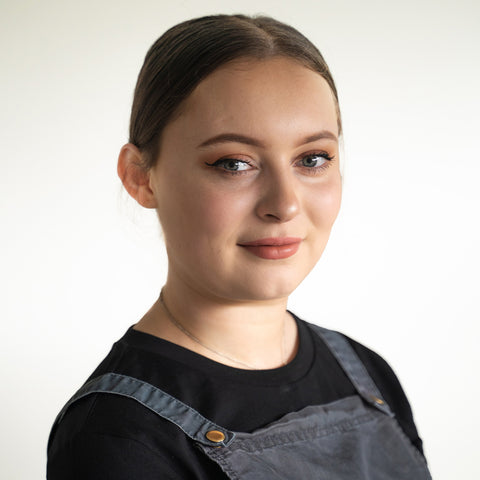 India Horgan
Skin Therapist
India's bubbly and empathetic personality, coupled with a strong belief in the significance of self-care, motivated her to pursue her Beauty Therapy qualifications. When she's not working, India enjoys spending time with friends, exploring the great outdoors, or acquiring new knowledge. She takes immense pleasure in witnessing her clients achieve their desired, radiant outcomes and exude confidence.
Morgan West
Skin Therapist
Morgan is presently a full-time nursing student at AUT, with aspirations to elevate her Skin Therapist expertise and pursue a career in the cosmetic industry after graduation. With over 4 years of experience in working with Dermalogica products, Morgan is passionate about achieving visible results and witnessing the boost in her clients' confidence as they progress towards their skin goals.
Charlotte Johnson
Skin therapist
Charlotte began her journey with a profound passion for helping others look and feel their best. The signature ProSkin 60 treatment is her favourite go-to treatment as it's customised to each client's unique needs and has become a source of newfound confidence and radiance for many. Charlotte believes that true beauty is a reflection of holistic well-being, guiding clients on a journey toward balance and radiance.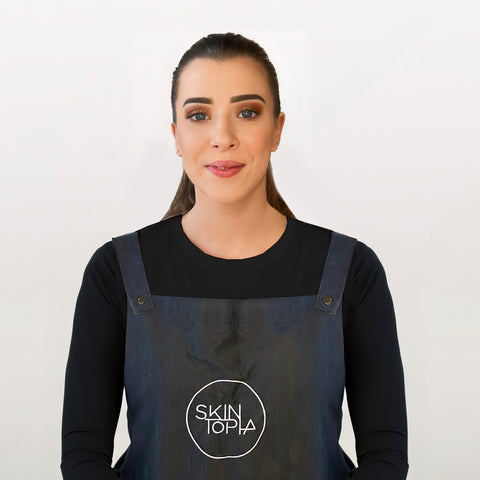 Aisling O'Connell
Skin Therapist
Aisling was born in Ireland and raised in New Zealand, her journey is a blend of two beautiful worlds. While her evenings are devoted to managing a restaurant, her heart truly belongs to the beauty industry. As a passionate skin therapist, she is on a mission to unveil the inner beauty of each individual. Guiding clients toward their skin goals and optimal skin health is her source of immense fulfillment. Her favourite treatment is the Yumi lash lift paired with a flawless brow shape and tint, this allows her to enhance her clients' natural features and boost their confidence.